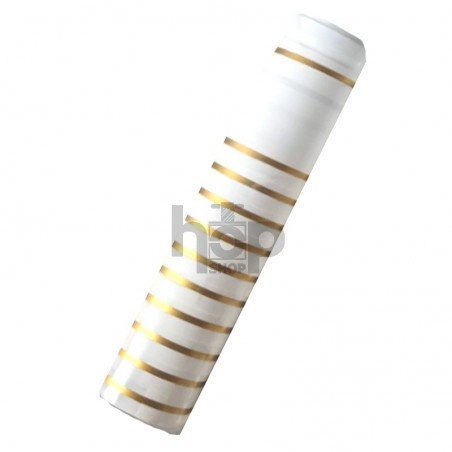  
Wine Bottle Heat Shrink Capsules - White Banded - 30 Pack
Shrink Capsules give a quality finish to bottles, and do help prevent the corks from drying out.
They can easily be placed over the bottleneck, and then shrunk to a neat finish using the steam from a gently boiling kettle or hair dryer.
Available in a variety of colours - subject to stock levels.
Only users who already bought the product can add review.