WE HAVE OVER 1900 PRODUCTS ON OUR SITE! SEARCH FOR YOUR PRODUCT HERE:
Selection Speciality Wines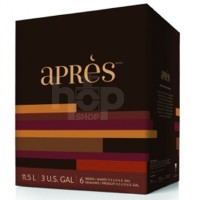 Remarkable specialty wines.
Ice wines, port & sherry-styles and sparkling wine can all be made from the Selection Spéciale range of award winning wines.
These makes approximately 30 – 375ml bottles or 15 – 750 ml bottles.