WE HAVE OVER 1900 PRODUCTS ON OUR SITE! SEARCH FOR YOUR PRODUCT HERE:
All Grain - Hop Shop Recipe Bundles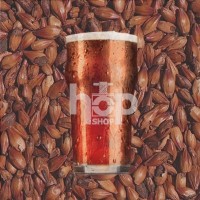 Each kit will contain the necessary ingredients to help you produce your all grain beer.
Simple making, easy drinking!
Our range of all grain mash kits have been designed to appeal to both beginners and to experienced brewers.
Each kit contains authentic ingredients of the highest quality.