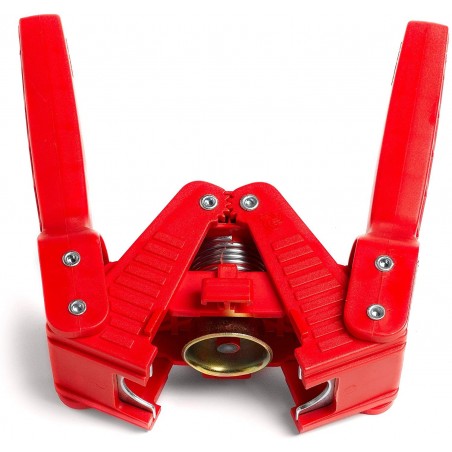  
Twin Lever Beer Bottle Crown Capper
This Twin Lever Crown Capper enables it to be used to fit crown caps on either standard beer bottles (26mm caps).
It is easy to use as it has with a magnet which initially holds the cap in place whilst spring action helps release the capper when crimping is complete.
Only users who already bought the product can add review.