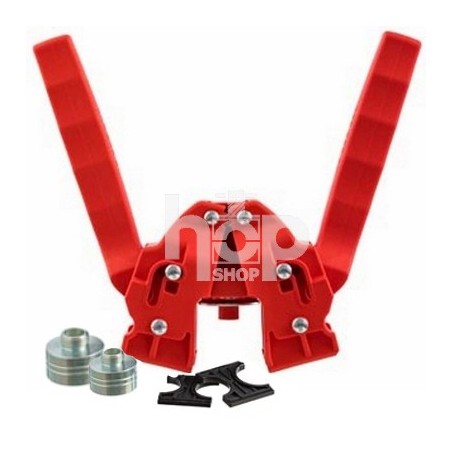  
Easy Bottle Crown Capper with 26mm & 29mm Cups
This Twin Lever bottle Crown Capper comes with both 26mm & 29mm cups.
A must have for anyone looking to bottle beer, cider or even champagne bottles.
Place the cup of the crown capper into the crown cap and the magnet will assist to hold it in place.
Only users who already bought the product can add review.