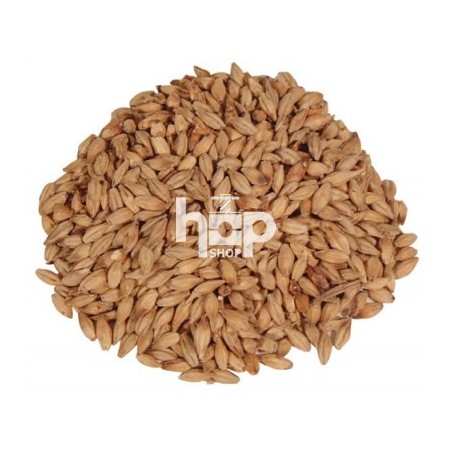  
Carahell Malt (Weyermann)
Weyermann Carahell Malt
Mainly used to accentuate the fullness of flavour in speciality German festival beers.
Greatly increases head formation and retention, this malt is unsurpassed as a flavour booster in low alcohol lagers.
Produced in the same way as Carapils, but kilned off slightly hotter.
---
Colour EBC: 20.0-30.0
Tasting: Caramel, Malty, Sweetness
Usage: Up to 10-15% (for speciality beers: up to 30%)
Beer Styles: All & Low Alcohol
---
Adding caramelised malts to beer increases mouthfeel and body, while also contributing to foam stability.
Subject to current stock levels, malt is available in bags of 500g, 3 kg, and 25 kg.
Only users who already bought the product can add review.