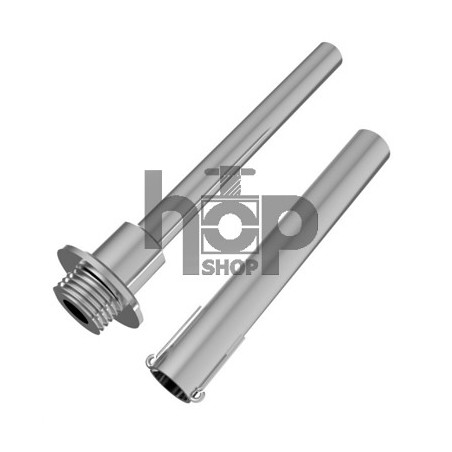  
The Grainfather - Micro Pipework - For 10L Brews
Specifically for the Grainfather this pipework will allow you to make smaller brews and test batches.
Turn your 30L Grainfather into a 10L version with the 10L Micro Pipework.
The 10L Micro Pipework is perfect for brewing 10L beers, or 20L of a lower ABV strength beer.
---
Only users who already bought the product can add review.