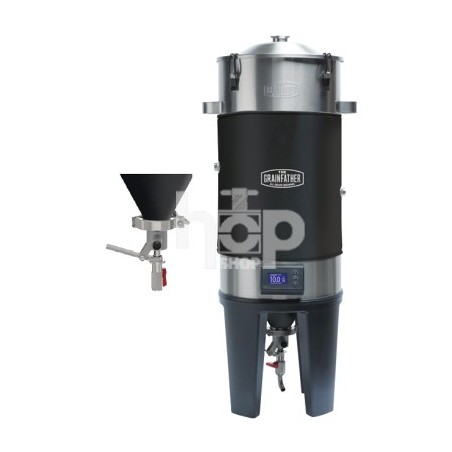  
The Grainfather - Conical Fermenter - Coat
The Grainfather Conical Fermenter Coat will help to prevent condensation on both the unit and around the tap when used in conjunction with the Glycol Chiller or at low temperatures.
Features
• Reduce condensation on the Conical Fermenter caused by low fermentation temperatures.
• Made from high quality 5mm thick SBR foam.
• Contains two separate removable pieces for the fermenter body and the conical cone.
---
Only users who already bought the product can add review.