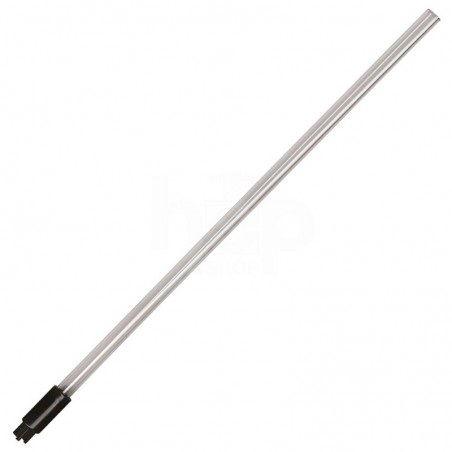  
Bottle Filling Stick 3/8"
Slightly longer than other bottle-filling sticks with a faster flow rate.
Simplify bottling - a brilliant yet simple device to minimise disappointing spillages.
This Canadian-made bottle filler is fitted with a spring-free gravity-led valve at its base.
To fill simply allow the filler to rest on the bottom of the bottle.
The weight of the filler itself is sufficient to open the valve and allow flow.
To stop, simply lift the tube from the base of the bottle, and the flow will stop.
This works equally well with either wine or beer.
It is best used with 1/2" syphon tubing or with the 23L Auto syphon.
For a demonstration please check out the following video here!
Only users who already bought the product can add review.