WE HAVE OVER 1900 PRODUCTS ON OUR SITE! SEARCH FOR YOUR PRODUCT HERE:
Caramel Malts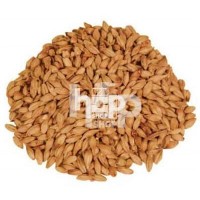 Caramel malt have undergone a special stewing process during malting resulting in a crystalline sugar structure inside the grain's hull.
These grains give a sweet, caramel flavour to the finished beer and can almost always be used as steeping grains by extract brewers.