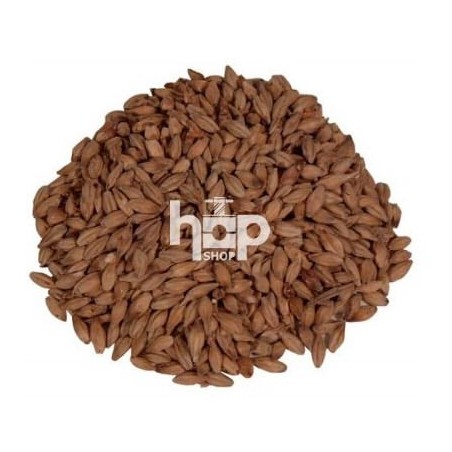  
Château Arôme Malt (Castle Maltings)
High Diastatic Malt - Casting Maltings
A Belgian malt that provides a rich malty aroma and flavour to amber and dark lager beers.
Compared to other traditional coloured malts, Château Arôme has higher diastatic power and imparts a smoother bitterness.
---
Colour EBC: 95 - 105
Tasting: Malty, Smooth Bitterness
Usage: Up to 20%
Beer Styles: Ruby Ales, Belgian Beers, Amber Beers, Dark Beers
---
Adding caramelised malts to beer increases mouthfeel and body, while also contributing to foam stability.
Subject to current stock levels, malt is available in bags of 500g and 3 kg.
Only users who already bought the product can add review.