WE HAVE OVER 1900 PRODUCTS ON OUR SITE! SEARCH FOR YOUR PRODUCT HERE:
Malt Extract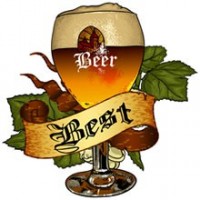 Barley Malt Extract
Wheat Malt Extract
Malt extract is sold in both liquid (syrup) and powdered forms.
The syrups are approximately 20 percent water, so 2kg of Dry Malt Extract (DME) is roughly equal to 2.5 kg of Liquid Malt Extract (LME).
Our 500 gms DME is the Muntons Foil Pack Spray Malt.
The 1 Kg DME comes from a variety of quality assured suppliers.
DME is produced by heating the liquid extract and spraying it from an atomizer in a heated chamber. Strong air currents keep the droplets suspended until they dry and settle to the floor.