WE HAVE OVER 1900 PRODUCTS ON OUR SITE! SEARCH FOR YOUR PRODUCT HERE:
Dual Purpose Hops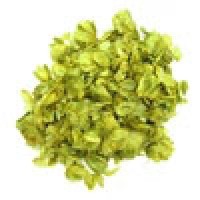 Dual-Purpose Hops for Versatile Brewing
Our collection of hops includes dual-purpose hops, which are ideal for brewing a variety of beer styles. Dual-purpose hops offer both bittering and aromatic qualities, making them versatile ingredients in the brewing process. Whether you're brewing an IPA or a porter, our selection of dual-purpose hops can help you achieve the perfect balance of bitterness and flavour.