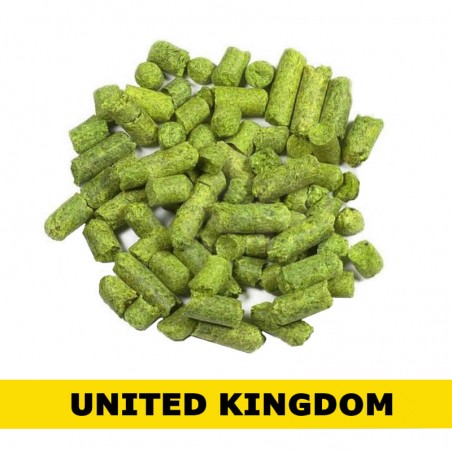  
Target Hop Pellets 100g
Target Hop Profile
Target hop pellets' aroma is characterized by fresh green sage, spicy peppery notes, and citrus marmalade notes.
Target offers a crisp bittering and moderate alpha acids and not much flavour or aroma.
When added in the whirlpool or dry hop you'll pick up the spice character.
---
Origin: UK | Alpha Acid: 8.5-13.5% | Beta Acid: 4.3-5.7%
Hop Characteristics: Spicy, Peppery & Citrus Marmalade.
Target Hop Substitute: Fuggle or Willamette.
---
What beer styles will Target work in?
Some popular beer styles include British Ale, British Lager & Pale Ale.
Only users who already bought the product can add review.