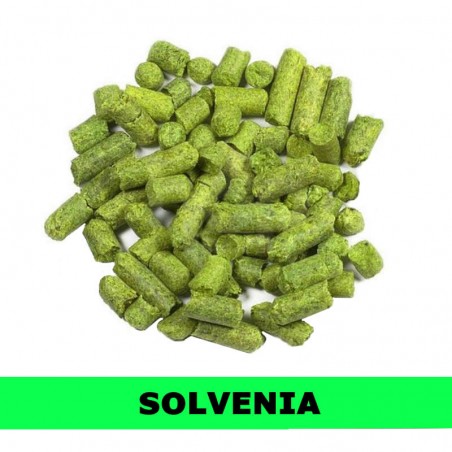  
Styrian Wolf Hop Pellets 100g
Styrian Wolf Hop Profile
Styrian Wolf hop pellets are one of the latest Styrian hops available on the market.
This dual-purpose hop produces intense fruity & floral notes of sweet tropical fruits & complex aromas.
---
Origin: Slovenia
Alpha Acid: 10.0 - 18.5%
Beta Acid: 2.1 - 6.0%
Characteristics: Mango, Coconut, Lemongrass, elderflower, a hint of violet
Substitutes: None
---
What beer styles will Styrian Wolf work in?
Some popular beer styles include IPA, Pale Ale, British Ale & Belgian Ale.
Only users who already bought the product can add review.