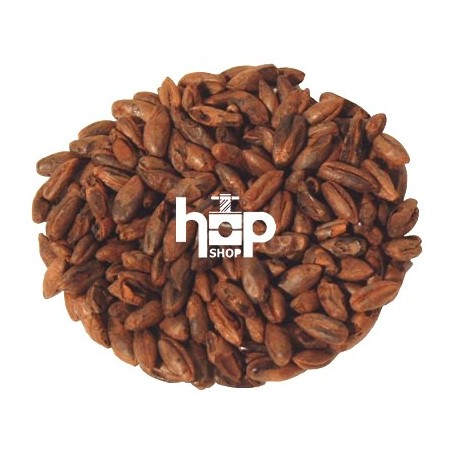  
Crystal Rye Malt
A very recent addition to the range of malts available to the homebrewer.
Strongly flavoured and distinctive.
Use sparingly in dark beers or be a bit more generous in German Roggenbier.
Try taking it whole & crushing it yourself for maximum efficiency of extract & contribution.
Germany
Colour 100-120 EBC; Maximum percentage 10% (more if strong rye flavour is required)
---
Only users who already bought the product can add review.