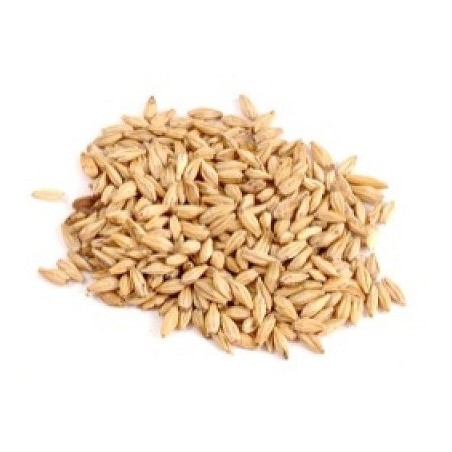  
Dextrin Malt (Simpsons & Crisp)
Dextrin Malt is a fantastic malt to keep up your sleeve, add this malt to any style of beer to increase the body, mouthfeel and foam stability.
Particularly useful in very light, hop forward IPAs to balance bitterness, it's great in lower attenuated sweet beers, such as Mild and Sweet Stout.
The low colour permits usage rates of up to 15% without impacting on final product colour.
Colour EBC: 1.3-3.3 | Tasting: Neutral, Mouthfeel | Usage: Up to 5% for any beer or 10-20% in Dark Milds and Sweet Stouts
Beer Styles: Dark, Mild, Sweet Stouts, Session IPA
Specialty Malts are typically used in smaller quantities as they tend to have a dramatic impact on the flavour, mouthfeel, and colour of the beer.
Malts available in bags of 500g, 3kg & 25kg subject to current stock levels.
Only users who already bought the product can add review.