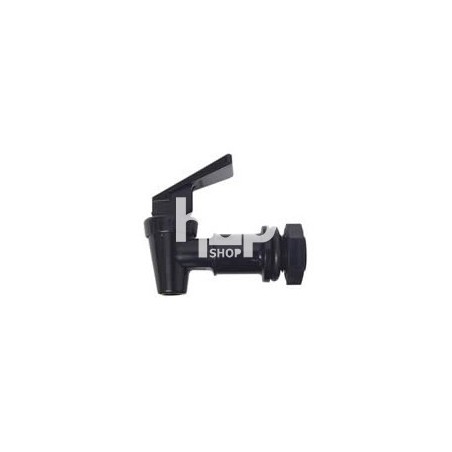  
Peco Mashing Bin / Boiler - Spare Tap
This is the spare tap & washer only for the Peco Bin - so with washer without back nut.
This has quite a narrow diameter thread & is not suitable for use on any of the beer barrels we stock.
Only users who already bought the product can add review.