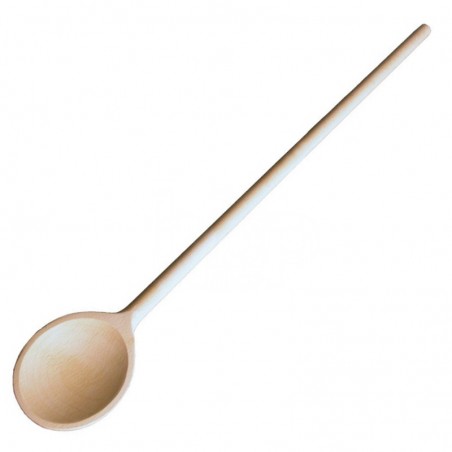  
Wooden Spoon 70cm
Stirring Spoon
70cm wooden spoon used for mixing and oxygenating your homebrew ingredients prior to fermentation.
For winemakers stirring the pulp before putting on the yeast will help promote a healthy ferment.
All-grain beer brewers will find this spoon useful for stirring wort during the mashing phase. 
Only users who already bought the product can add review.