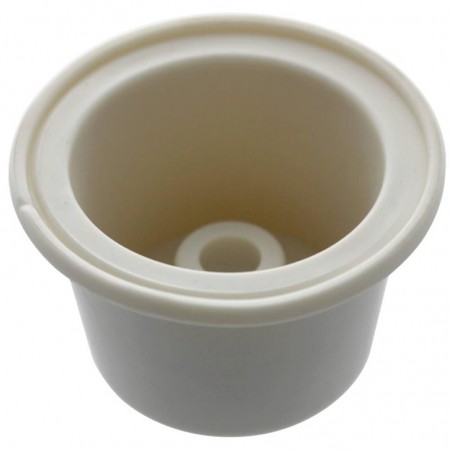  
Rubber Airlock Holder Bung - Medium
Handy for airlock over-flows.
Bung Dimensions: 38mm Approx.
Overhang Dimensions: 48mm Approx.
This flexible stopper fits the neck of our narrow or standard neck basket carboys.
This bung fits our 5L & 20L Wide Neck Glass Carboys with Screw Lid.
Only users who already bought the product can add review.