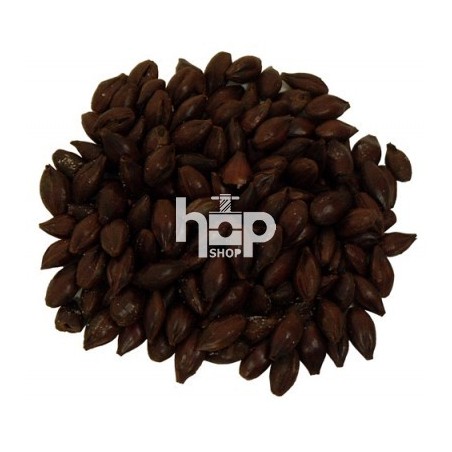  
Black Malt (Simpsons & Crisp)
Black malt
Known also as patent malt is excellent for darkening beer colour without imparting too much astringency or roast characteristics.
The flavour is surprisingly neutral, with a clean dryness that makes it an incredibly versatile product.
---
Colour EBC: 1200 - 1900
Tasting: Neutral, Cocoa
Usage: Up to 10%
Beer Styles: Porter, Stout, London Brown Ale, Black Hoppy Beers and Black Lager
---
Roasted malts can impart a variety of flavours and aromas or adjust the colour, bitterness, body and mouthfeel.
Subject to current stock levels, malt is available in bags of 500g and 3 kg.
Only users who already bought the product can add review.