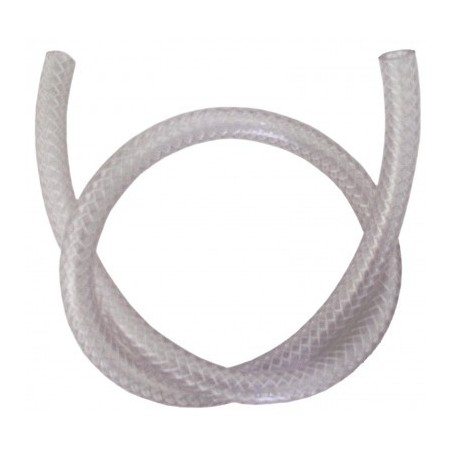  
Braided Tube - 1M x 1/2" (12.5mm)
1 metre length of thick walled nylon food grade braided PVC tubing.
12.5mm bore reinforced with nylon mesh and suitable for use in temperatures of up to 70C.
Tightness of fit is eased by dipping the end in hot water.
Priced per metre, all measurements are approx.
Only users who already bought the product can add review.