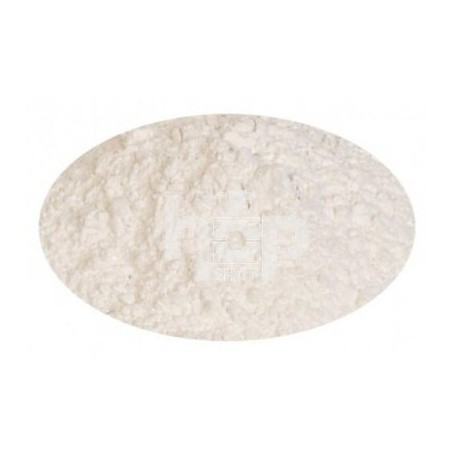  
Deacidifier FBN - 50g
Deacidifier FBN contains calcium carbonate, potassium bicarbonate and potassium tartrate.
It reduces all three of the main acids (citric, malic and tartaric) simultaneously.
Add at the rate of 15g per 10 litres of wine to reduce the acidity by 1g per litre.
Only users who already bought the product can add review.