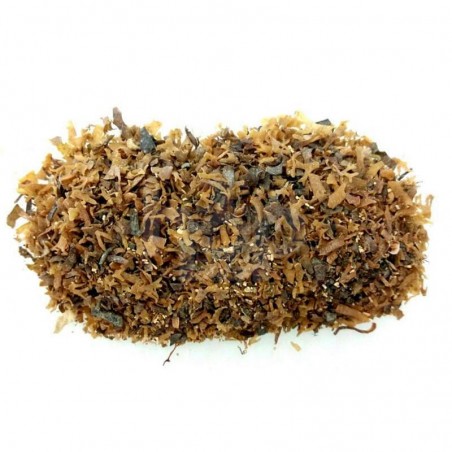  
Protafloc Finings - 50g (Copper Finings)
Copper Finings (Irish Moss)
The powder form of blended seaweed extract (Carrageenan) and "activity adjusters".
These kettle finings are suitable for most worts although not suitable for use in a whirlpool.
Mix a small amount with cold water and add to the wort in the last 15 mins of the boil.
---
Reduces haze forming materials without affecting head retention
Improves fermentation and attenuation
Produces brighter worts and makes finings more effective late
Dosage Rate 1tsp per 23 Litres (5 Gallon) of wort
Only users who already bought the product can add review.