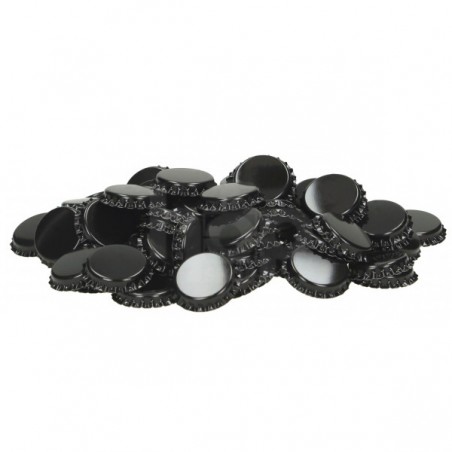  
Bottle Crown Caps (Pack 100)
26 mm Crown Caps for 330ml & 500ml Beer Bottles.
These Beer bottle Caps have a special oxygen scavenging liner to help prevent your home brew against oxidation.
This layer protects your brew ensuring flavour stability and extended shelf life.
The Beer bottle caps are moisture activated, therefore only wet/sanitize the crown caps just before bottling.
*Pictures are not the exact colour and more for reference.
Only users who already bought the product can add review.