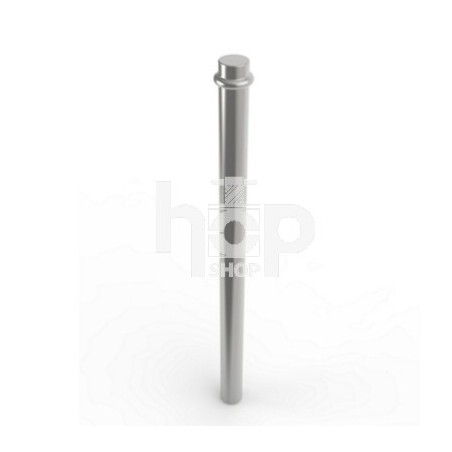  
The Grainfather - Grain Stopper
This Grain Stopper is for use with The Grainfather, and replaces the aluminium cap that prevents grain from falling down the overflow pipes.
It also has a rolled groove which allows the overflow pipes to be extended to their maximum without separating completely.
---
Only users who already bought the product can add review.