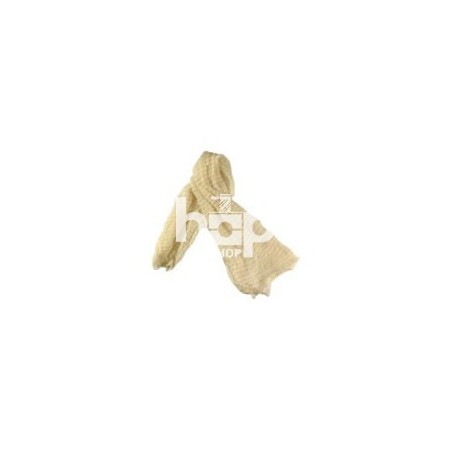  
Muslin Hop Boiling Bag
A muslin hop bag which has both an overall length and a maximum opening of about 40cm.
These bags can also be used as an economical way of extracting from fruits. roots & flowers or steeping grains during, for example, Malt Extract brewing.
Available as individual muslin bags, or in a pack of approximately 100 muslin bags.
Only users who already bought the product can add review.