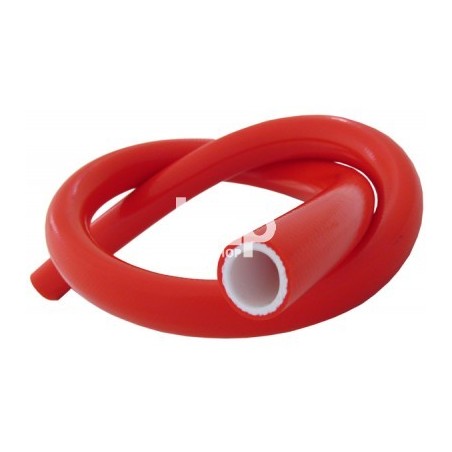  
Aquafit Syphon Tube- 1M x 3/4" (19mm)
A 1 metre length of Aquafit food grade tubing with a bore of 19mm (27mm OD) suitable for use at pressures up to 10bar and temperatures up to 90°C.
Food grade, heat-resistant hose for foodstuffs up to 90 °C.
NOT steam-cleanable and NOT suitable for fatty liquids.
If you order 2 units of this item you will receive one 2- metre length in one piece, 3 units as a 3 metre length etc.
All measurements are approx.
Only users who already bought the product can add review.