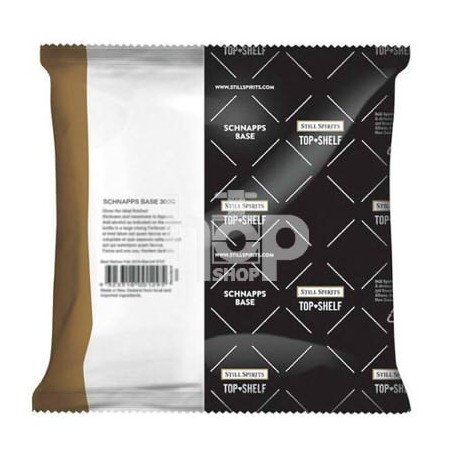  
Top Shelf Schnapps Base Pack
Gives the ideal thickness, sweetness and alcoholic strength to match the commercial equivalents.
Just add the amount of alcohol as indicated on the label of your chosen essence into a large mixing bowl.
Slowly add the contents of the Schnapps Base Pack whilst stirring with a whisk.
Add the essence and top up to 1.125 litres with water and chill before serving.
Sachet 300g.
Only users who already bought the product can add review.