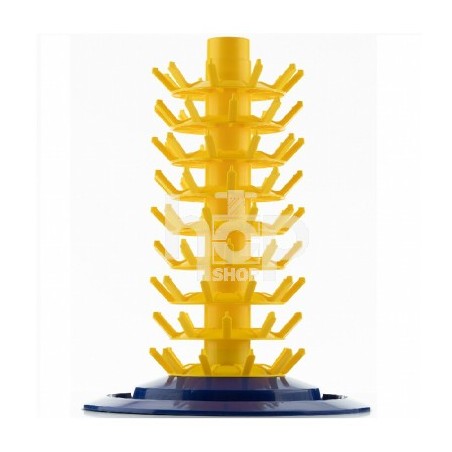  
Easy 80 Bottle Drainer (Yellow)
Minimise the task of bottle washing.
An 80-bottle tree which holds beer & wine bottles allowing them to drain after washing and rinsing.
Works with all the associated glass bottles below & the stand-alone rinser.
An absolute boon to minimise the chore of washing bottles.
Only users who already bought the product can add review.