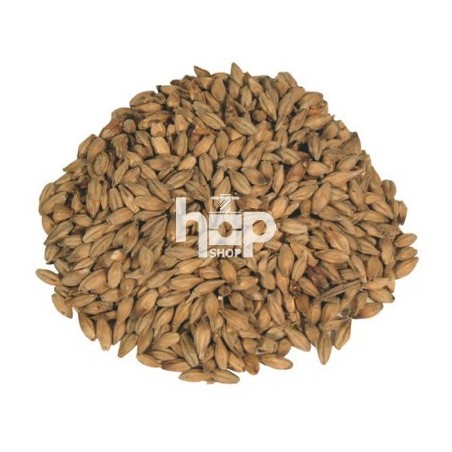  
Brown Malt (Simpsons & Crisp)
Simpsons Brown Malt
Imparts a rich coffee aroma which is ideal for Stouts and Porters.
This often forgotten malt delivers a smooth mouthfeel as well as increasing foam stability.
The hue is a deep mahogany that brings warmth and depth to dark beers.
---
Colour EBC: 430-600
Tasting: Coffee Beans
Usage: Up to 10%
Beer Styles: London Porter, Mid to Dark Belgian Styles, Brown Ales
---
Kilned & Toasted Malts are usually used in low quantities to contribute a unique flavour to your beer.
Subject to current stock levels, malt is available in bags of 500g and 3 kg.
Only users who already bought the product can add review.