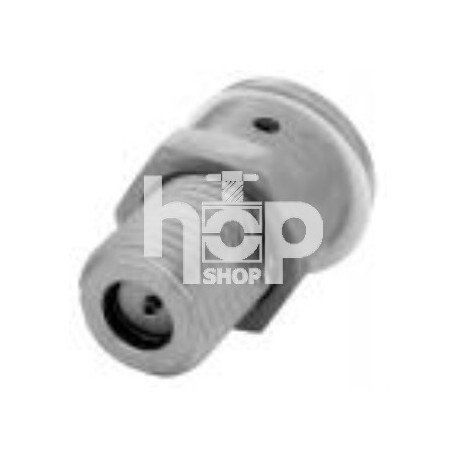  
Stainless Steel Inlet and Relief Valve With Reversible Pin
A genuine Hambleton Bard Stainless Steel Barrel Valve with a reversible steel pin. With the pin side upwards the valve will accept a Hambleton Bard 8g bulb holder with an 8g gas bulb.
With the pin reversed it it will accept a Hambleton S30 gas cylinder.
Only users who already bought the product can add review.