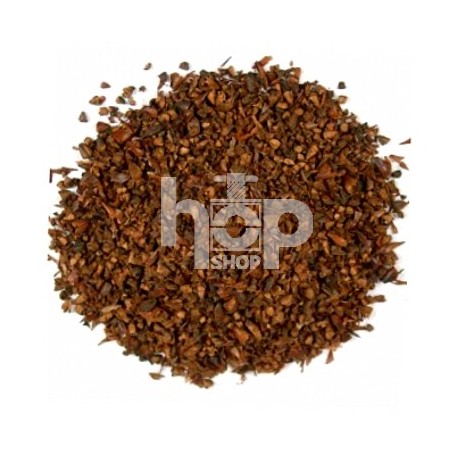  
Chocolate Wheat Malt (Weyermann®)
Weyermann® Chocolate Wheat Malt
A roasted wheat malt that can be used to help intensify aromas and dark top-fermented beers as well as improve darker colours.
---
Colour EBC: 900 - 1200
Tasting: Mild Roasted Aroma, Coffee Notes, Dark Chocolate, Bready
Usage: Up to 5%
Beer Styles: Alt beers, Dark Wheat Beers, Stouts and Porters.
---
Roasted malts can impart a variety of flavours and aromas or adjust the colour, bitterness, body and mouthfeel.
Subject to current stock levels, malt is available in bags of 500g and 3 kg.
Only users who already bought the product can add review.